Voland – Added value for growth companies through responsibility
Voland invests in healthy, profitable tech companies in their growth phase. As a minority investor and co-entrepreneur, it builds responsible and successful growth companies together with investee entrepreneurs.
Why?
Voland's fund (Voland Technology Growth Fund I) focuses on tech companies in Finland, being the first growth fund to do so as a minority investor. The investee companies are growth-oriented with net sales in the EUR 5-25 million range and a positive cash flow. Acting as a minority investor, the fund in this way helps to open one of the bottlenecks in growth financing in Finland.
The fund is committed to developing the responsibility of its investees. Factoring environmental awareness, social wellbeing, and good governance (ESG) into companies' growth strategies is a component for success and increases the value of portfolio companies.
What and how?
Voland's partners have solid experience of tech companies, their growth and international expansion. They apply their expertise in responsibility and technology, as well as their experience and networks, to developing the fund's portfolio companies, to creating growth strategies, and to internationalisation. This combination creates growth and adds value to the companies, sustainably and responsibly.
Growth and internationalisation
Supporting the growth of investees begins with an owner strategy, with a carefully prepared growth strategy, and with concrete programmes for achieving growth based on the strategies. Voland also helps companies improve the operative processes central to their growth path, to find the right customers, and to develop a responsible corporate culture.
Voland supports companies in finding the best path to international expansion. Thorough market research combined with a management team well versed in internationalisation help entrepreneurs to grow in the right market areas.
Tesi's role in the fund
Tesi and the Kasvurahastojen Rahasto (KRR IV) fund-of-funds it manages are anchor investors in Voland's first fund. Tesi's intent is to bring a new player and its ground-breaking growth fund into Finland's private equity market to support the growth and internationalisation of Finnish companies.
Tesi co-invests in venture capital and private equity funds as a minority investor, hand-in-hand with private investors and on the same market terms as them. In this way, together with our co-investors, we create Finland's new global success stories.
General information
Established in 2022, Voland Technology Growth Fund I's target size is EUR 80 million. Tesi and the Kasvurahastojen Rahasto (KRR IV) fund-of-funds it manages are anchor investors and have invested altogether EUR 20 million in the fund. The fund complies with Article 8 of the SFDR regulation on responsible investment. The fund's first portfolio company is Cloud1, one of Finland's leading experts in data-driven cloud services.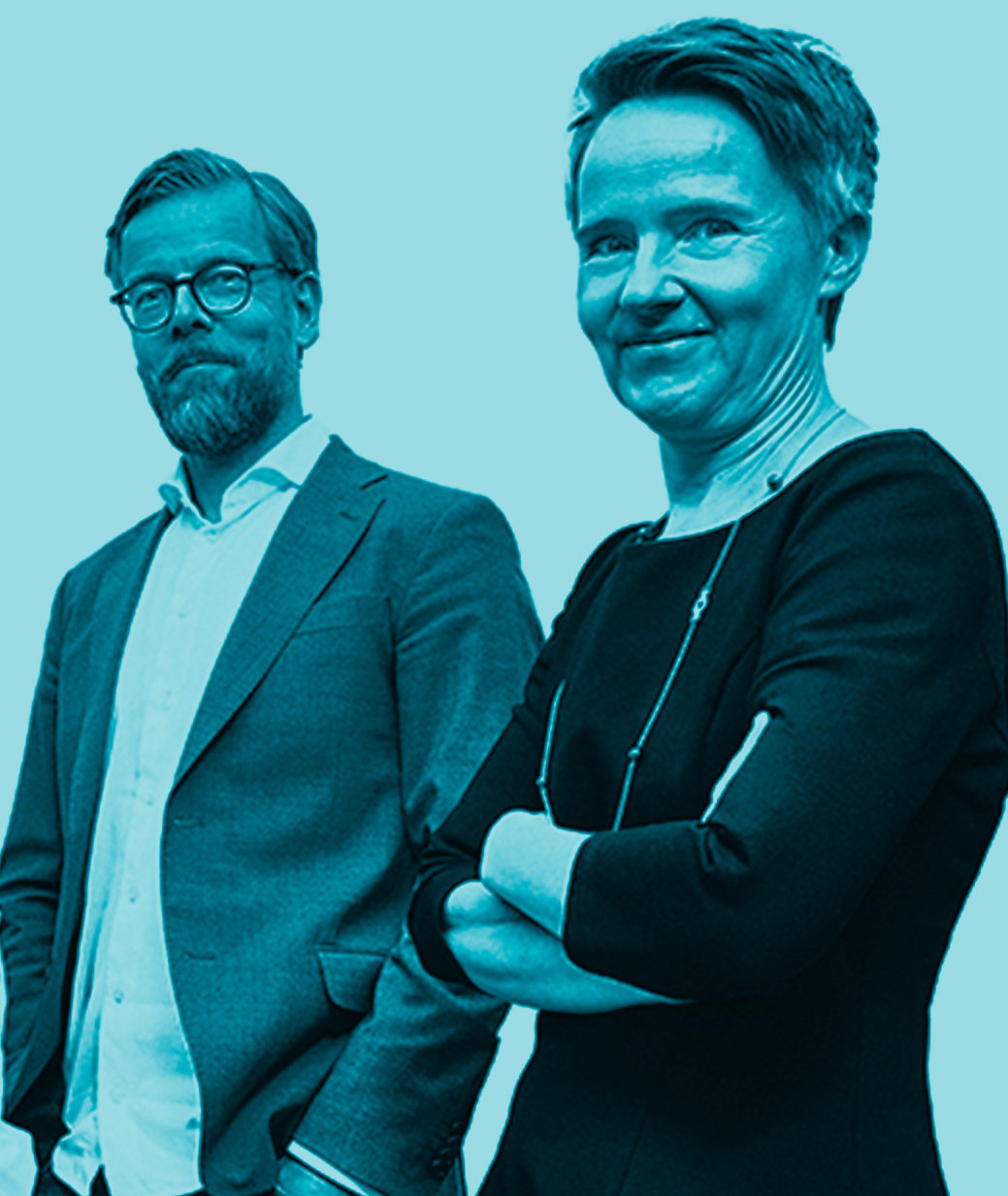 Added value for growth companies through responsibility
"Tesi has been a crucially important partner in helping us build a new type of growth fund."
- Veera Sylvius, Managing Partner, Voland Partners