Creating new, global Finnish success stories – market change we are striving for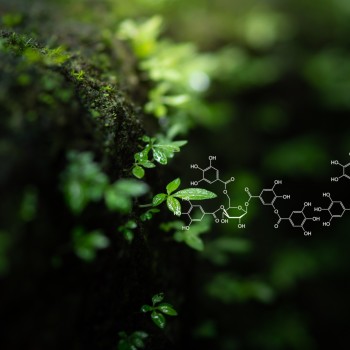 We're developing the private equity markets in a
market-driven and profitable manner by
investing in private equity funds and growth
companies together with private investors.
Tesi (officially Finnish Industry Investment Ltd) is a state-owned, market-driven investment company that invests in venture capital and private equity funds and directly in Finnish startups and growth companies. Tesi has an industry-focused mission aimed at promoting economic growth, innovation, and investments.
Transformative growth, internationalisation, sustainable development
EUR 108 million
New investments and commitments
EUR 73 million
Investments in Finland by Tesi's international partners
EUR 2.5 billion
Investments under management
EUR -36 million
Financial result