Sustainability - from responsibility to social impact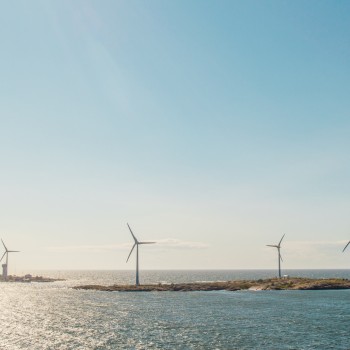 Sustainability is the cornerstone of Tesi's operations. At Tesi, sustainability consists of two parts: responsibility in our own operations and positive social impact.
Responsibility in
our own
operations
Responsibility in our daily operations
Responsible business is a competitive advantage and a prerequisite for long-term success.
Growth companies are key actors when global problems are solved in a sustainable way. Therefore society as a whole benefits from what these companies and the private equity market financing them accomplish.
We think of sustainability as business opportunities and sustainable development:
Sustainability is our key operating principle and a part of our investment and decision-making process.
We promote sustainability together with co-investors, fund management companies, portfolio companies and other stakeholders.
In addition to the law, we adhere to the principles of good corporate governance and international standards and agreements concerning, for example, employees' rights and the environment, and we also expect the same from our portfolio companies.
Our reporting is always transparent. We are happy to tell about our own operations and responsible investment.
Tesi's Board of Directors approves our corporate responsibility policy and monitors its compliance. The CEO is responsible for managing our corporate responsibility, and our personnel implements responsibility policies in their daily work.
Read more about sustainability from our annual report