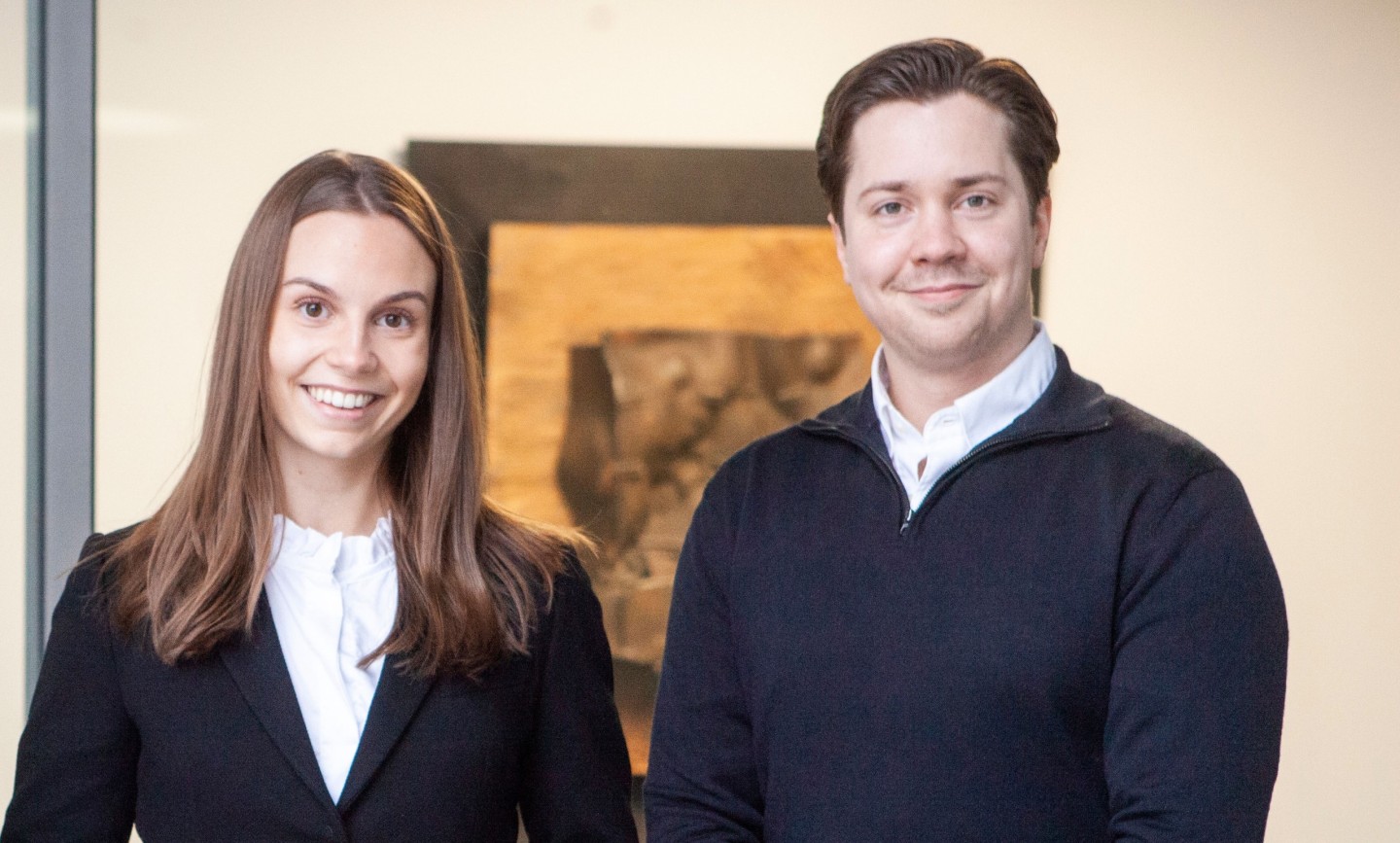 We are now looking for a new investment analyst for a full-time, permanent position to strengthen our Fund Investments team. Tesi's Fund Investment team provides a unique opportunity to learn about the venture capital and private equity industry in the constantly changing market environment. The core of our operations is the assessment of fund manager teams from various aspects.
You will be a part of our daily operations from day one, supporting the team in all investment activities such as team, market & industry analysis ,and portfolio management. You will work in close cooperation with all the members of the Fund Investment team as well as with other teams across the whole company. Aiming for positive social impact is at the core of our operations. We at Tesi believe that corporate responsibility provides a competitive advantage for companies, and it is a requirement for long-term success.
First and foremost, we are looking for someone with an eye for detail and eagerness to learn. We value a general understanding of the startup, venture capital ,and private equity ecosystems as well as company financials and economic development. We also require a university degree (you can also be in the final stages of your studies). You are analytical and business-oriented with a hands-on attitude; you have strong skills in Excel and PowerPoint, and you communicate fluently in Finnish and English.
Previous work experience from relevant positions including (but not limited to) startups, business development, strategy consulting, investment banking ,or personnel assessment is considered an asset.
As an employer, we believe in equal opportunity for all, and that diversity and inclusion empower our people and our business. We welcome applicants from a variety of backgrounds, such as people of all ages, genders, and different linguistic, cultural ,or minority backgrounds.
We support the well-being of our employees by providing comprehensive occupational health services as well as sports, culture, and lunch benefits. Our office is located in Ruoholahti, Helsinki, with good transport connections, but you can also work remotely.
More information about the position and application process as well as the actual application form can be found from aTalent's website (link below). We would like you to start the earliest at the beginning of September 2022, depending on your situation. The application deadline is 14.8.2022.
For more information about the Analyst position, please contact Tesi's Investment Analyst Jens Färm (+358 40 566 0067) on Monday 8.8. and Tuesday 9.8. at 15.00-16.00. For more information about the recruitment process, please contact aTalent's Talent Acquisition Partner Laura Seppä (+358 40 557 93 89, laura.seppa[at]atalent.fi). Best times to contact are: Thursday 4.8 at 10.00-11.00 and Wednesday 10.8 at 13.00-14.00.
Tesi (Finnish Industry Investment Ltd) is a state-owned investment company that wants to raise Finland to the front ranks of transformative economic growth by investing in funds and directly in companies. We invest profitably and responsibly, hand-in-hand with co-investors, to create the world's new success stories. Our investments under management total 2.1 billion euros. www.tesi.fi | @TesiFII